Alongside the release of the Far Cry 3 trailer, Ubisoft have also announced new Xbox Live Arcade title Mad Riders.
Much like Disney's 2008 release Pure, riders on quad-bikes will race across forty five different tracks worldwide. The tracks come complete with shortcuts and hazards. There'll also be online features with up to twelve player races.
Check out some of the screenshots below: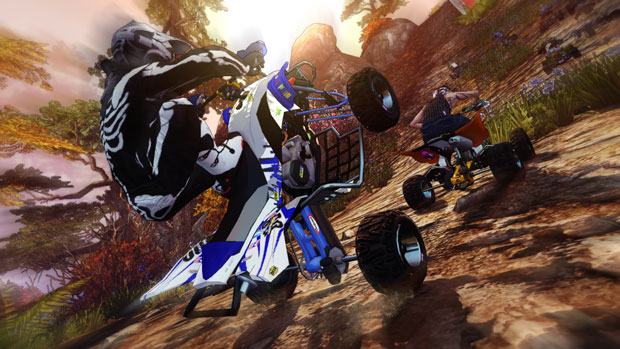 We've also got the debut trailer for the game:
Mad Riders is set for a Spring release.